e-QSL Goldrausch Германия 26 августа 2016 года
Страна Германия
Станция Goldrausch
Частота 6070 кГц
Дата, время (UTC) 26.08.2016 20:00
Получено от станции e-QSL
Язык передачи | рапорта немецкий | английский
Послано по e-mail goldrausch6070@yahoo.de
Ответ получен 31.08.2016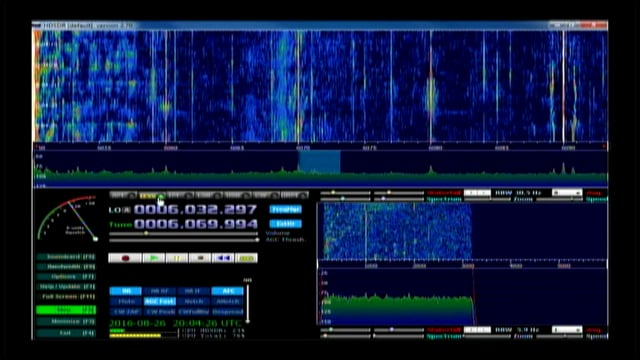 Письмо от станции:
Dear Dmitry,
thank you very much for the reception report. I'm happy to see, that you could receive my program in Russia once again. You can also listen to channel 292 via some WebSDRs near to Ingolstadt, where the transmitter is located. The most useful SDR is http://websdr.ewi.utwente.nl:8901/?tune=6070am.
All the best to you and best greetings from Bad Salzuflen in Germany
Eckhard "Hannibal" Heuermann
goldrausch6070@yahoo.de www.facebook.com/eckhard.heuermann
Meine Musik-Sendungen sind zu hören auf KW 6070 kHz bei Channel292 sowie im Internet bei Radio 112, Radio fresh80s, Radio Oldtimer, Haustier-Radio, ELBE-Radio, jukebox, MaximalFM, Radio back-in-time, NOVUMfm und SATzentrale.