e-QSL Radio Mi Amigo International Армения 21 июля 2016 года
Страна Армения
Станция Radio Mi Amigo
Частота 11850 кГц
Дата, время (UTC) 21.07.2016 18:05
Получено от станции e-QSL
Язык передачи | рапорта английский | английский
Послано по e-mail
info@radiomiamigo.es, info@shortwaveservice.com
Ответ получен 24.07.2016
Письмо от Radio Mi Amigo International:
Dear Radio Mi Amigo friend,
Thank you for your support, knowing you listened to us from such a distance is what makes it all worth doing.
As you may know this was a one time special broadcast, so we send you this special QSL.
Our regular program schedule with times and frequencies can be found on our website in 3 languages: English, German and Dutch:
www.radiomiamigointernational.com
If you like us for the music we play or want to listen outside our SW hours, we invite you to tune in to our 192k online stereo audio stream,
which can be found on every page of our website.
We hope to have you as a new friend and regular listener, and hope to hear from you again in the future!
Best regards,
Kord Lemkau and the entire Radio Mi Amigo team
СЛУШАТЬ ПРЯМОЙ ЭФИР СТАНЦИИ 24/7 ОНЛАЙН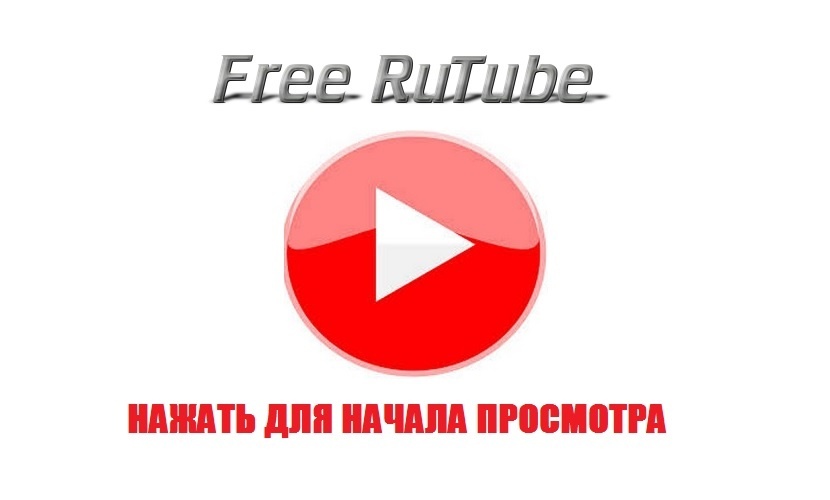 17 июля 2016 года станция провела тестовую трансляцию через Армению.
Но видимо рапорт за эту программу подтвержден не будет.