e-QSL Radio Akenzo Нидерланды Январь 2016 года
Страна Нидерланды
Станция Radio Akenzo
Частота 6285 кГц
Дата, время (UTC) 17.01.2016 14:45
Получено от станции e-QSL
Язык передачи | рапорта английский | английский
Послано по e-mail akenzoteam@hotmail.com
Ответ получен 13.02.2016
Письмо от Radio Akenzo получено 13 февраля:
hi dmitry
i send you ar qsl back.
fery nice that my signal good was on your site.
thanks for youre time and listning to me program
greetings akenzo
and to the next time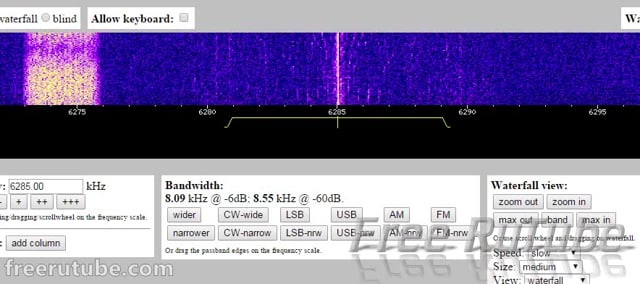 Прием велся через SDR receiver at University of Twente, the Netherlands http://websdr.ewi.utwente.nl:8901/.
Прямой прием был невозможен.