e-QSL Radio Mi Amigo International Германия 01 января 2016 года
Страна Германия
Передатчик 1 Kw из Kall-Krekei
Станция Radio Mi Amigo International
Частота 6005 кГц
Дата, время (UTC) 01.01.2016 13:05
Получено от станции e-QSL
Язык передачи | рапорта английский | английский
Послано по e-mail info@radiomiamigointernational.com
Ответ получен 01.01.2016
Письмо от Radio Mi Amigo International:
Hello Dimitry,
thanks a lot for the report and a happy new year to you.
You can also listen online to us, for more information go to: http://wwww.radiomiamigointernational.com
attached our e-QSL Card for you, kind regards and keep on listening to Radio Mi Amigo
Cpt. Kord

Сайт радиостанции
Информация о передающем центре

СЛУШАТЬ ПРЯМОЙ ЭФИР СТАНЦИИ 24/7 ОНЛАЙН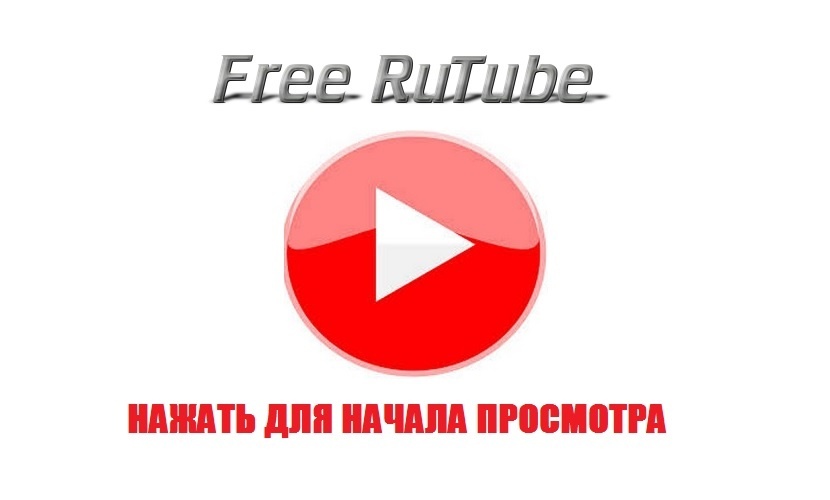 Прием велся через SDR receiver at University of Twente, the Netherlands http://websdr.ewi.utwente.nl:8901/.
Прямой прием был невозможен.